Use our thorough list of electronic enclosure manufacturers and suppliers in Connecticut to examine and sort top electronic enclosure manufacturers with previews of ads and detailed descriptions of each product. Any electronic enclosure manufacturers can provide electronic enclosure products to meet your company's specific qualifications. An easy connection to reach electronic enclosure manufacturers through our fast request for quote form is provided as well. This source is right for you whether it's for aluminum enclosures, computer enclosures, or any other electronic enclosure needs.
Middletown, CT
|
860-346-9691
Bull Metal Products manufactures a wide variety of custom electrical enclosures since 1954. Our product listing includes weatherproof cabinets, flush-mounted wall cabinets, shrouds and more. With over 59 years of experience, we provide our customers with high-quality products and excellent service.
$$$
Milford, CT
|
800-792-4757
For the past 15 years Switches Plus™ has been providing affordable quality front panel components like switches, enclosures and keypads. We use the finest switch materials and sell them at discounted prices. Our convenient one-stop shopping process is easy to order from, ships fast, guarantees customer satisfaction, and our products are ISO 9001 certified and are approved internationally.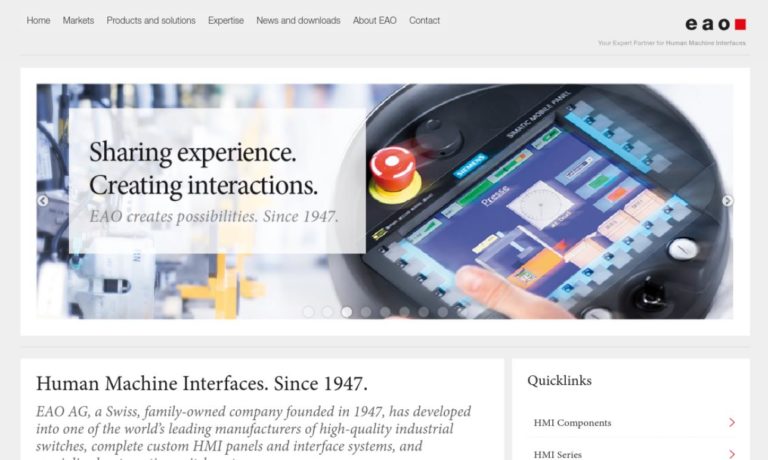 $$$
Companies Serving Near Connecticut
Sydney, NS
|
866-849-3911
We manufacture custom sheet metal electronic enclosures, mounting hardware, and miscellaneous components. We start from your design, and build them in 2-3 days, with no minimum order requirements. Products are built from your choice of aluminum, steel, stainless, or galvanized, and are fully finished, including fasteners, hardware, welding, powdercoating, and silkscreen.
$$$